Author, Speaker, Ambassador
When he's not writing, Dan gives inspiring talks to schools and football clubs around the world.
Here he is in action giving a talk at a school in the UK
Inspiring Kids To Go For Their Goals
Speaker For Football Club Academies
Dan also works with many Premier League Football Club Academies, including Crystal Palace, Liverpool, Manchester City, Manchester United, Southampton and West Ham to develop the reading and writing skills of the best young footballers in the country.
Alongside the Premier League, Dan has developed The Premier League Young Academy Writer of the Year Award, which recognises the writing skills and efforts of young academy footballers.
Dan always makes a visit to the winner's school. Here is a film from the day that William Scott, an Academy player at Watford FC was named Premier League Young Academy Writer of the Year for his story That Old Thing! It's a moving story written from the point of view of an old football.
The Premier League Trophy and Dan came to visit his school.
If you would like to discuss Dan giving a talk in the UK or abroad,
please use the Contact page.
Premier League Young Academy Writer of the Year
Speaker For Football Club Academies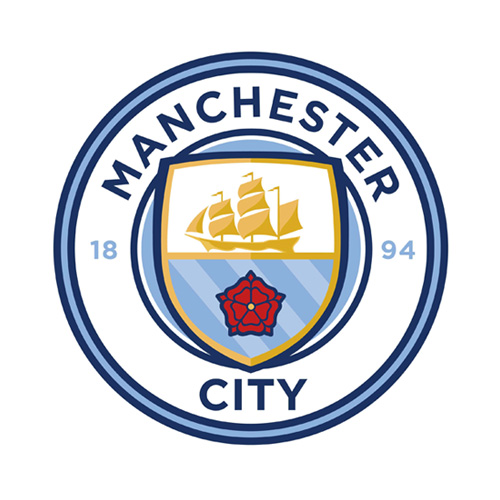 You really managed to inspire a whole range of ages, boys and girls, from Year 7 through to Sixth Formers.
I can't speak highly enough of Dan's involvement with our U11s last season. They thoroughly enjoyed the build up to his visit and the day itself. They were all fully engaged with every aspect of the initiative and are looking forward to his next visit and the continuing sagas of JJ. The biggest outcome from our perspective has been the boys' engagement with reading for pleasure and how this has impacted on their written and creative work. As you will all know, it can be very difficult to enthuse boys in reading but this has provided us with a forum within which we have an opportunity to convince them how enjoyable and beneficial reading can be.
The workshop over-delivered and exceeded both mine and the players' expectations. They were captivated and engaged throughout, not only being inspired to read but also learning many key psychological lessons. All of the players left positively affected in different ways by the experience so thank you.
I'd just like to thank you for your visit. Both the u9s and the adults with 9 year old mindsets enjoyed every second. It was a magical, uplifting and inspirational occasion for all. You are welcome back anytime.
'How rewarding it is to witness Dan in action! .... Dan was given the objective to inspire our boys to write and that was most certainly achieved during his writing workshops. Dan's introductory talk hooked the children and left them thirsty for more.
I wanted to send a quick email to thank you for coming to visit our U9 Day Release learners. I have had numerous messages from parents to express how the workshop had inspired their sons towards engaging in reading at home. I have already had some of the boys asking if we have more copies of your books at the Academy! Thank you for taking the time out of your busy schedule to inspire our learners!
Make reading and writing cool